Hold an event at the Dartmoor Whisky Distillery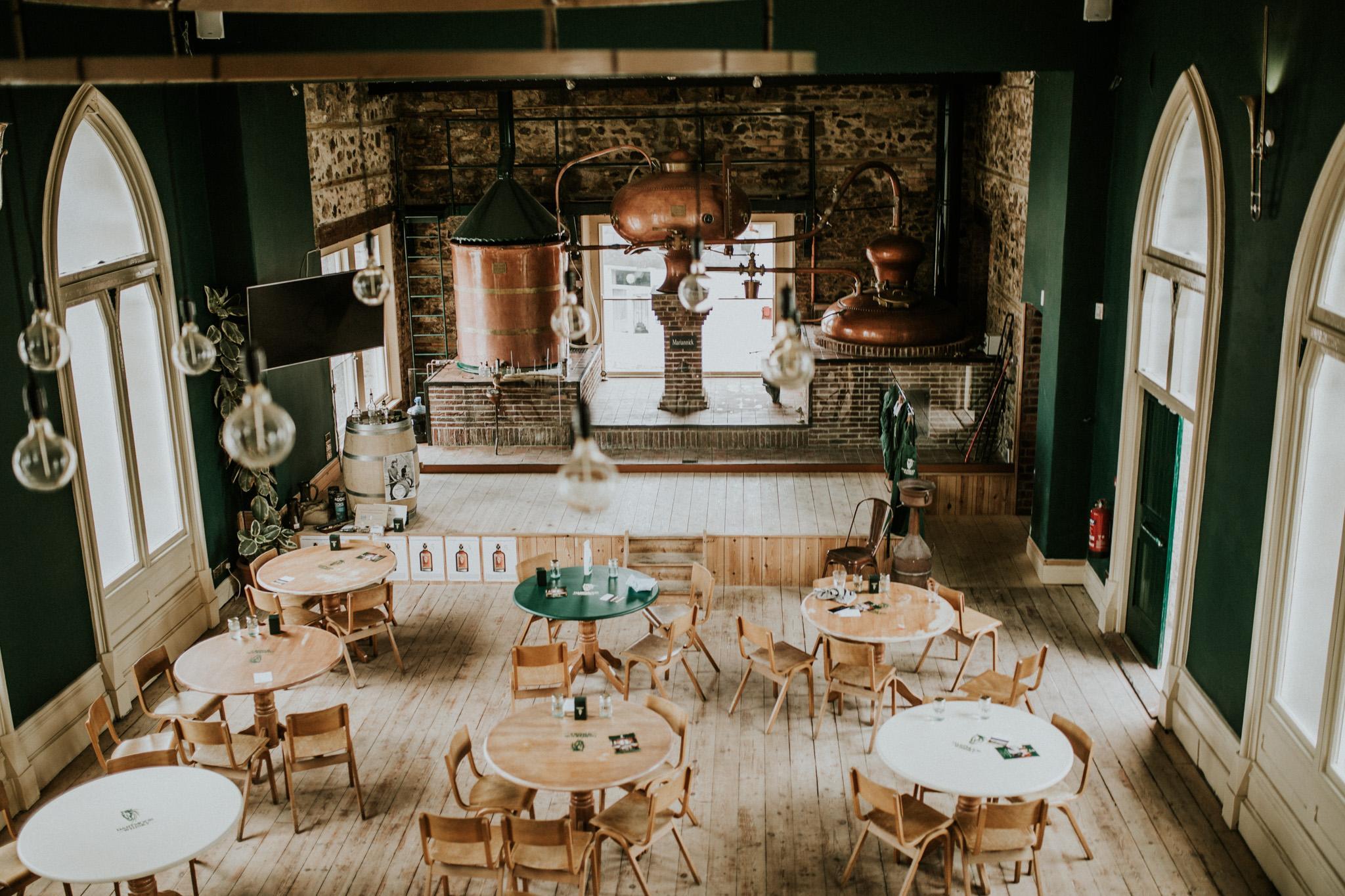 There will be a number of exclusive events at The Distillery including Jazz evenings & other similar events.
Watch this space for future events as they become available.
If you would like to hold your own exclusive event at Dartmoor Whisky Distillery, please fill in the contact form below.
Our hall can be booked for:


+ christenings
+ wakes
+ birthdays
+ business outings
+ business meetings
+ weddings
And all of life's milestones.
SIGN UP TO OUR NEWSLETTER
Be the first to hear about the latest news, events and releases from Dartmoor Whisky Distillery
Dartmoor Whisky is now available