First Release Whisky Now Available
Explore our range of fine single malt, single cask whisky.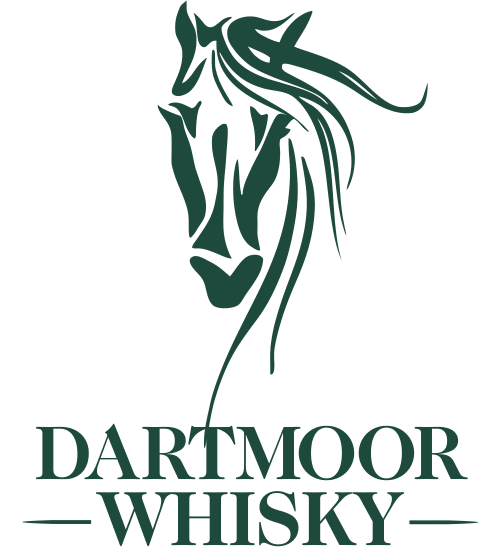 Dartmoor Whisky Distillery

Welcome to Dartmoor Whisky Distillery, the first single malt whisky distillery in the South West of England.
A passion for fine whisky, and the desire to celebrate our local produce, our geology, and climate have inspired us to embark on this journey to create Dartmoor Whisky.
We hope you find the pages of our website informative, and interesting, and hope to welcome you to Dartmoor Whisky Distillery soon.
Dartmoor Whisky is now available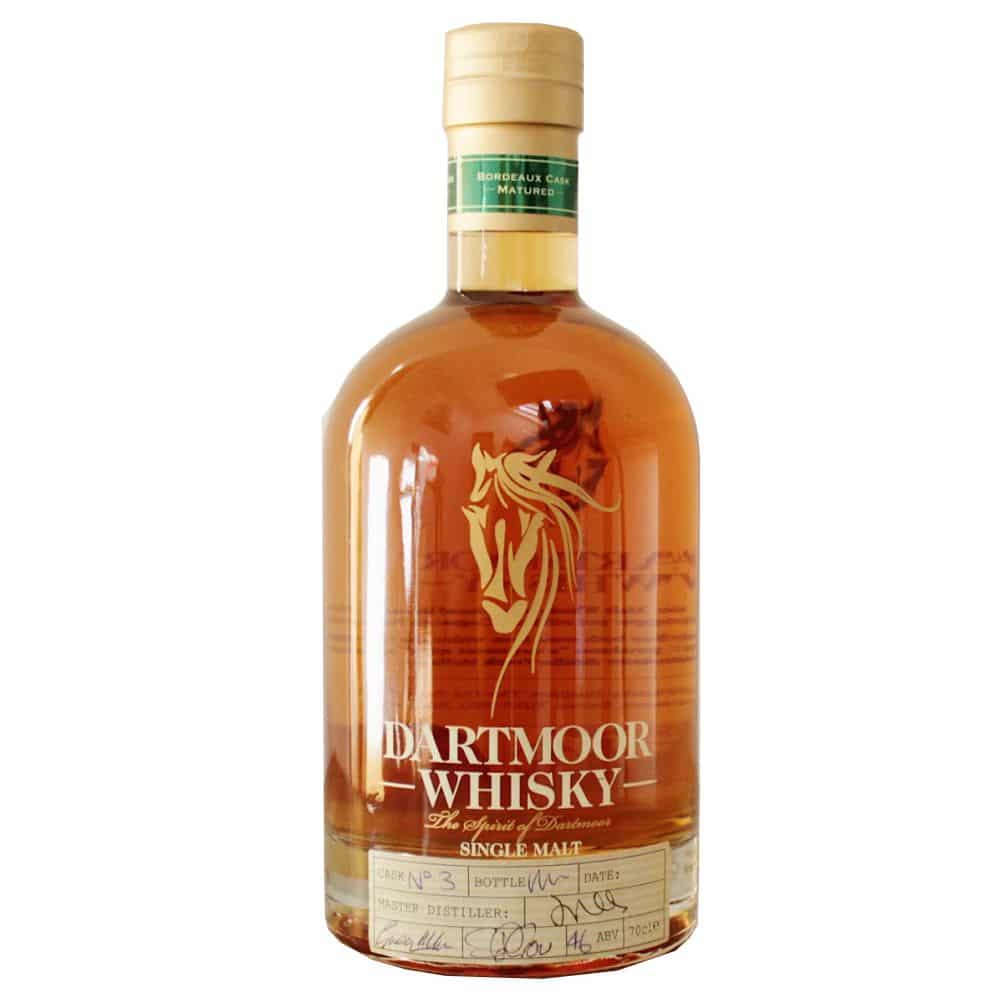 You can now order bottles
from our first distillations
These bottles are individually numbered within their batch and hand signed by the owners and master distiller, making these bottles highly desirable and rare.
Distilled in our beautiful copper still on the edge of Dartmoor National Park, these single cask single malt whisky's will age between three and five years in either French Oak Wine barrels or American Oak Bourbon barrels, to give them their distinctive flavour and colour. Finally, it will be cut with pure Dartmoor Spring Water.
We will be guided by our very experienced Master Distiller, Frank McHardy. He has over 40 years experience in the whisky industry and has been listed in the Whisky Hall of Fame.
Popular Clothing & Merchandise


The European Agricultural Fund for Rural Development: Europe investing in rural areas.
This funding was to support our project to renovate and develop our distillery.