Dartmoor Whisky Distillery News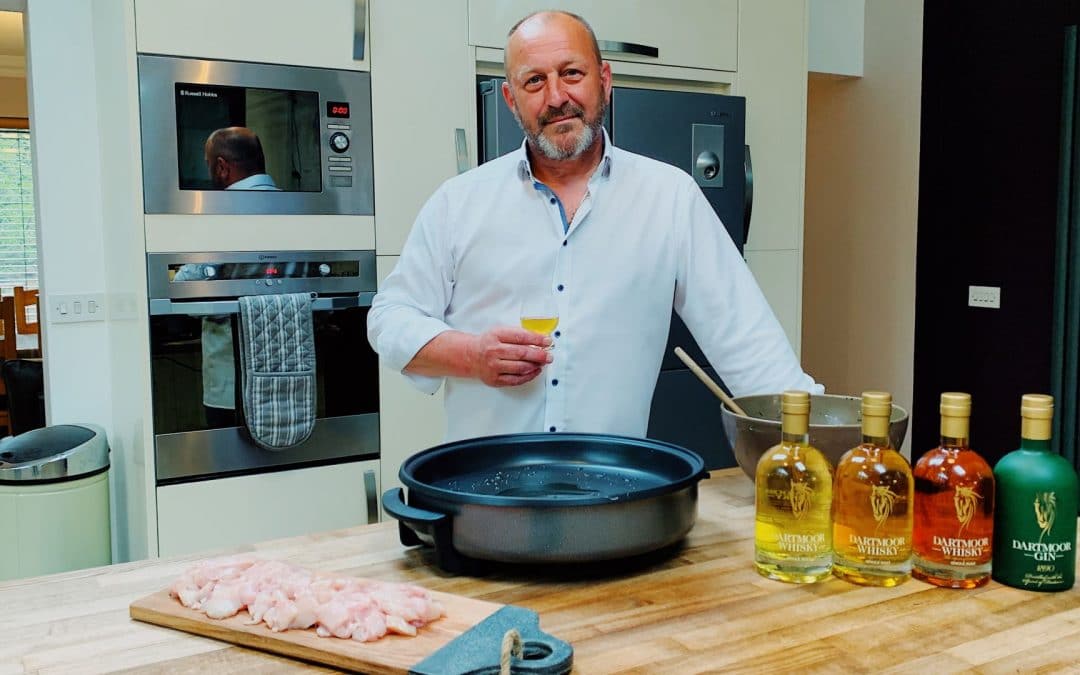 Whilst out walking our dogs along the beautiful River Bovey the other morning, we were welcomed with lots of wild garlic ripe for the picking. As it's lockdown and many of us are looking for new ideas to try out in the kitchen, we felt enthused to share a recipe which...
Dartmoor Whisky is now available


The European Agricultural Fund for Rural Development: Europe investing in rural areas.
This funding was to support our project to renovate and develop our distillery.