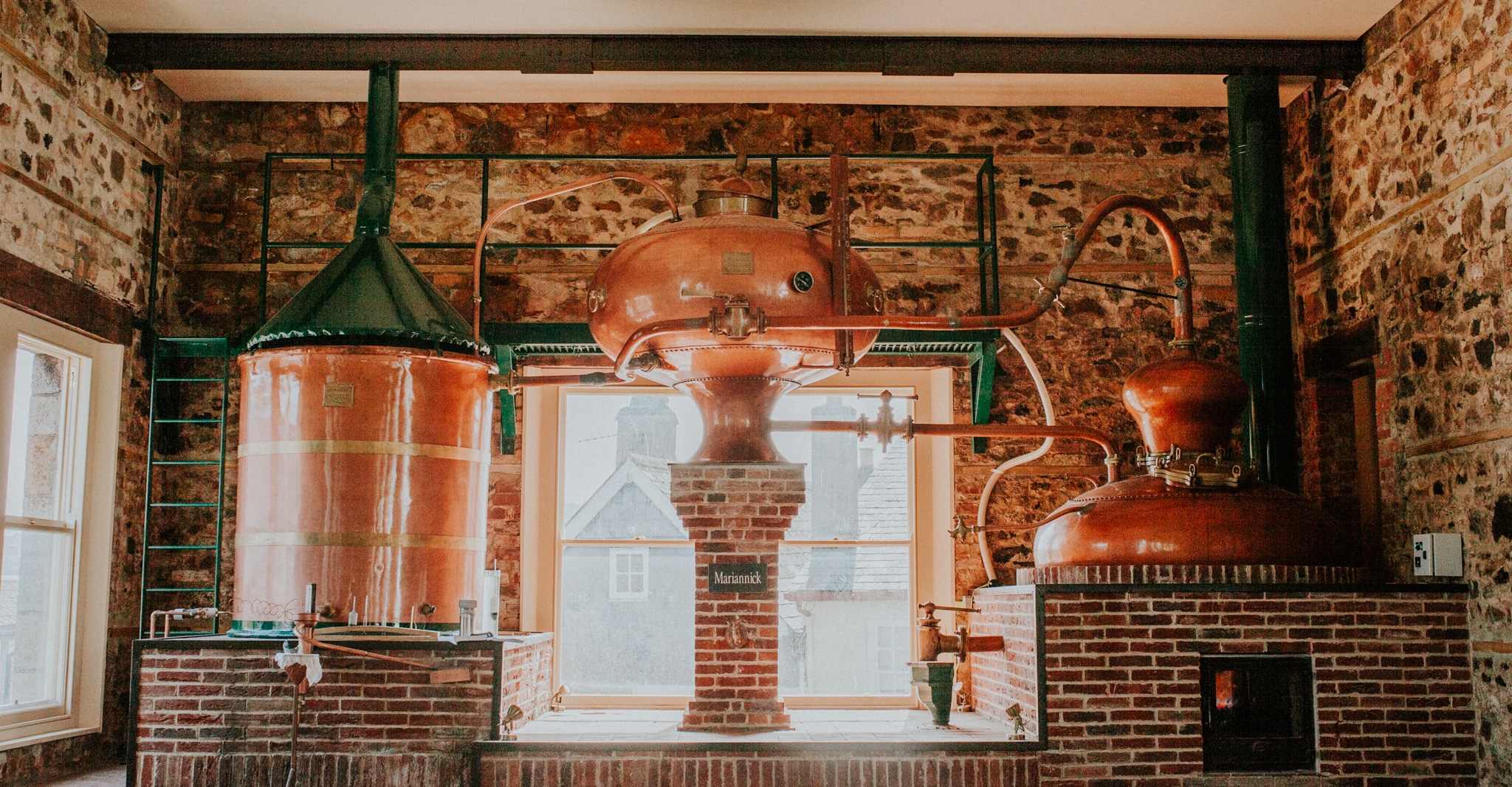 Distillery Tour Voucher
£9.50


All of our items are of the highest quality and have been chosen to represent the standards we strive for.
Description
The ideal way to pre-book a tour if you are unsure of when you can make it to the distillery or purchasing as a gift for someone else.
Please select your expected date (don't worry we wont hold you to it). Please email us at tours@dartmoorwhiskydistillery.co.uk when you have an expected date.
Please bring your receipt of purchase and downloadable tour voucher to your tour.
As well as viewing our magnificent still in operation, you will learn more about the craft of producing whisky, and the heritage of our beautiful Dartmoor National Park, and the qualities that the granite geology brings to our Dartmoor Whisky.
It will be a little while before you can taste our finished whisky, but at the end of our tour you will be able to taste the 'work in progress' by sampling the 'New Spirit' before it is barrelled.
Our bar is now also open during and after the tour, along with our merchandise shop.
Large parties can be catered for, but please contact us beforehand.
Please bring your tour confirmation email with you on the day of visiting.
Any questions please call us on:
01626 832874
Please note that we only take bookings through our online booking system (large parties are an exception, in which case please contact us).


The European Agricultural Fund for Rural Development: Europe investing in rural areas.
This funding was to support our project to renovate and develop our distillery.