Ex-Bordeaux Cask Single Malt
Ex-Bordeaux Cask Single Malt
£59.50
70cl, 46% ABV
Single Cask
Ex-Bordeaux Red Wine Cask
Full description below.
Fast & Free UK Delivery
676 in stock

Description
Made from locally-sourced hand turned barley on the edge of Dartmoor National Park, this smooth whisky has been aged in a single Bordeaux red wine cask before being cut with pure Dartmoor spring water.
70cl, 46% ABV
Ex-Bordeaux Red Wine Cask
Single Cask
Fast & Free UK Delivery
Nose
Soft fruit and blackcurrant
Palate
Wine gum fruit flavours with a hint of coconut and chocolate.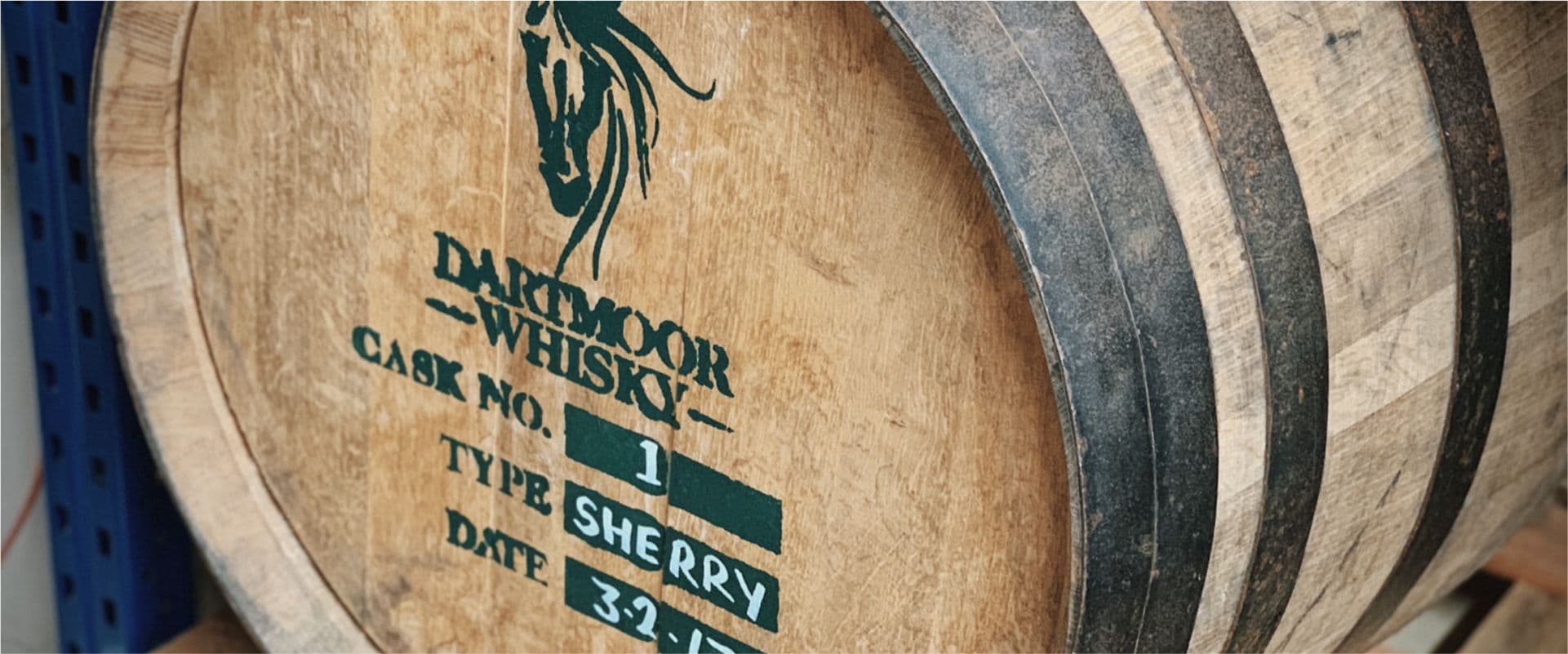 The Bordeaux Red Wine Cask
This particular barrel is from the Bordeaux region which is world-renowned for being the best wine growing region in France. We take barrels which have previously held the highest-quality French red wine and fill them with our whisky straight from the still on the edge of Dartmoor, ready to mature and soak up the beautiful aromas of the cask.


"I'm not supposed to be drinking for the next few months but had to have a small glass of this when it turned up. This from Dartmoor Whisky Distillery is up there and it may even be the finest young whisky I've ever had!"
Matt

"Extremely pleased to receive one of the first bottles of this for my birthday - it's a really smooth whisky with a great flavour - must be the Dartmoor water!"
Kevin

Fast & Free UK Delivery
All whisky sent on a first class, signed for delivery service to Mainland UK

Small-batch distillation
We are an independent, small-scale distillery focusing on quality

Local, natural ingredients
We use barley and spring water from Dartmoor National Park


The European Agricultural Fund for Rural Development: Europe investing in rural areas.
This funding was to support our project to renovate and develop our distillery.